Hello, I'm Brenda Delmonte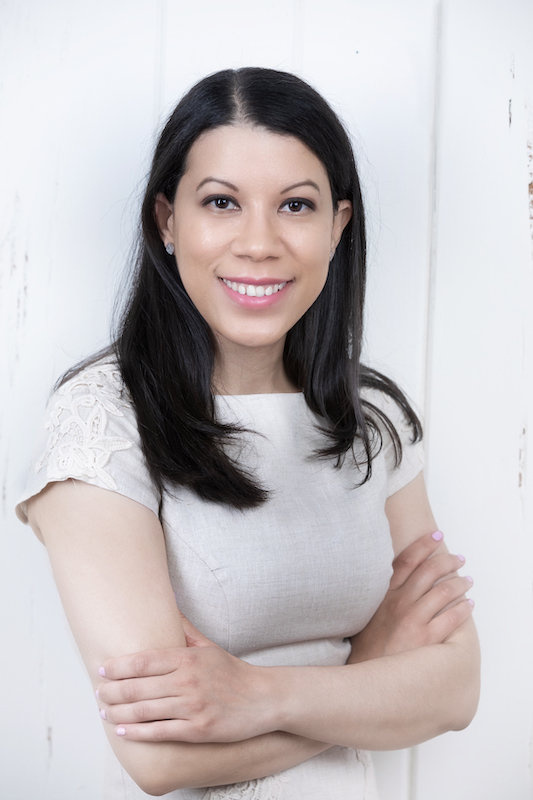 I love helping adults navigate through anxiety, stress, and other life issues. I work with my clients to think more about their specific needs, increase self awareness, and practice self-care. I help you to develop insights into how you can live a more fulfilling lifestyle that brings you joy and peace.
My style includes working collaboratively with you to take a big picture look at your current struggles. We figure out areas of change as well as create a path on how to get there. I believe you possess many strengths as a human being. We can build upon your strengths and incorporate your values into therapy so that you can reach your best potential for growth.
I earned two Master's Degrees in Psychology and Psychological Counseling from Columbia University. I have over 10 years experience treating anxiety and other mental health concerns in my capacity as a licensed mental health counselor. I have worked with children, teens, young adults and adults from various walks of life and backgrounds.
I have specific interests and training in the areas of Cognitive Behavioral Therapy, Dialectical Behavior Therapy, and Acceptance and Commitment Therapy. I regularly implement mindfulness, relaxation, and compassion-focused strategies into treatment.
I founded The Counseling Perch Mental Health Counseling, P.C. to help people find a healthier relationship with themselves and anxiety. 
Anxiety can get better. I am here to support you.