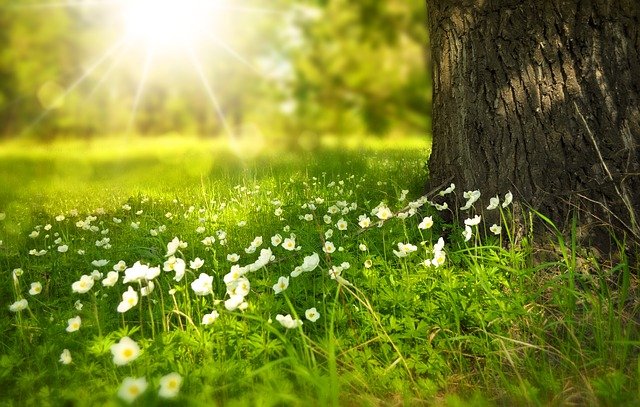 Rates and Insurance
The Counseling Perch Mental Health Counseling, P.C. offers both self-pay and insurance plan options.
Insurance
In-network with:
Optum
United Healthcare
Cigna – Evernorth
Oscar Health
Self-pay or Out of Network
$175 per session
It is important for you to know and understand your insurance benefits for outpatient mental health treatment before scheduling an appointment. Contact your insurance company directly and ask them questions that will help you determine what your coverage and expenses will be. Ask specifically about telehealth or online counseling.
Frequently Asked Questions