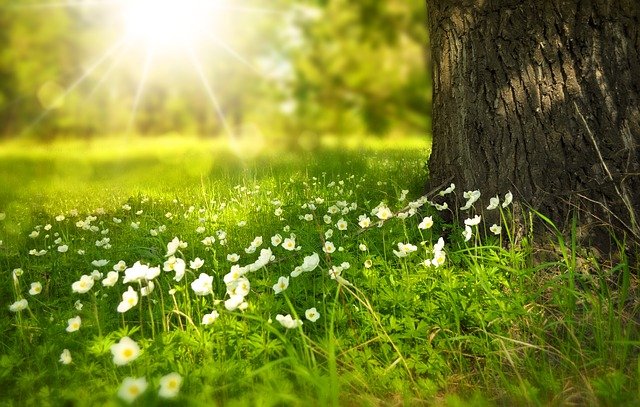 Rates and Insurance
The Counseling Perch Mental Health Counseling, P.C. is an out-of-network practice and does not participate with any insurance plans.
A 50 minute Individual Therapy Session is $175.
Though, we do not work directly with insurance companies, you can contact your insurance and inquire about reimbursement rates for out-of-network mental health services. Ask specifically about telehealth or online counseling, what portion of the cost they reimburse, and the process required.
Frequently Asked Questions